S-DRIVE FOR SOFTWARE PRODUCT DELIVERY ON SALESFORCE
Ease and optimize software delivery by automating the software release process, delivering software only to entitled customers, and tracking customer interactions at a lower cost with S-Drive.
Download the Guide Check Out Now on AppExchange
WHY USE S-DRIVE FOR SOFTWARE PRODUCT DELIVERY?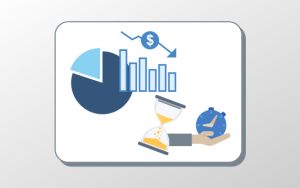 MINIMIZE COSTS WHILE SAVING TIME
S-Drive allows software and IT companies to reduce the expenditure on sharing software packages by offering a cloud-based solution. The go-live process gets shortened from weeks to hours by applying readily-available software delivery templates and clicks-not-code implementation!

AVOID RISKS AND GAIN PRODUCTIVITY
The Salesforce-based solution offers 99.999% availability and enterprise-level security for your software product artifacts. Effective tracking of software versions/ hotfixes, the automation of software releases, and the implementation of entitlements based on customer contracts assure higher productivity.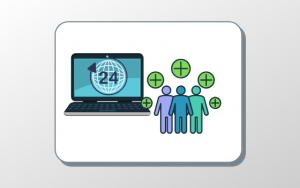 ENABLE GLOBAL DISTRIBUTION AND ELEVATE CUSTOMER EXPERIENCE
Software packages of any size can be distributed at a global scale to customers via the customer portal. Collaborate with agents, open cases, and exchange log files and other documentation about software packages.
Selling indirectly? No problem! By implementing a partner portal, any software and the relevant documents can be shared based on your partner program tiers.
ARE YOU INTERESTED? Schedule a Meeting Now!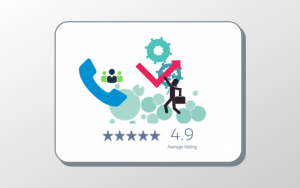 RECEIVE PROVEN SUPPORT EXCELLENCE
With a 4.9 out of 5.0 score on G2 and Salesforce, our technical support team is proven to be highly responsive and helpful. Along with providing a feature-rich solution, we are here to help with your software delivery lifecycle implementation.