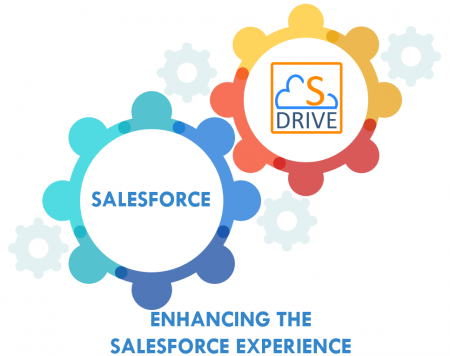 API Support
Through its APIs, files can be transferred over to Amazon Cloud from anywhere and then these files can be displayed on Salesforce.com under correct Salesforce records.
Folder Structure
Without S-Drive, Salesforce.com users cannot organize their files. With S-Drive, you can build a folder hierarchy as deep as you wish and simplify finding your files.
File Sharing with no limits
Users can share files with customers without worrying about email governing limits. This FTP alternative allows companies to email customers a secure link to the content stored on S-Drive.
Faster Uploads
With Transfer Acceleration feature, S-Drive can upload files 300% faster, officially the fastest way to make files visible on Salesforce.
Added Security
Users can easily set expiration dates for access permission. Sharing rules and role based security keep unauthorized third parties from accessing the file. Folder-based security setting is available as well.
Unlimited Storage
Salesforce users cannot store files larger than 2GB. S-Drive allows users to upload and store files of any type and of any size.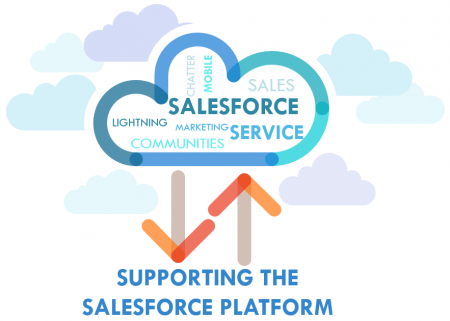 Lightning ready
S-Drive is "Lightning-ready" and offers one-click migration option from Classic to Lightning
Portal & Communities Support
Customers can share large files with the company by uploading their files through the case file management features of the partner communities or customer portal.
Mobile App Support
Salesforce Mobile App is designed entirely to accelerate doing business in a mobile-first world. S-Drive functionality inside Salesforce Mobile app helps you view, upload and download files.
Chatter for Collaboration
With the Chatter support, users can collaborate around documents.
Customization
Admins can add their own fields on Salesforce.com to S-Drive to meet their specific needs.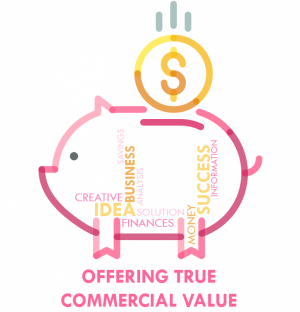 Flexibility
At S-Drive, we feel that if you are not happy with the service we provide, you should not be contractually required to continue. Users can cancel at any time.
Affordability
With S-Drive, users of Salesforce.com avoid paying excessive storage fees. There are no setup fees and no cost for data transfer into S-Drive.
Ease of Use
S-Drive has a user-friendly interface, as you can see in our demo or try it out for yourself. Users can cut, copy, paste, and rename within S-Drive.