LOAN AND MORTGAGE DOCUMENT MANAGEMENT ON SALESFORCE
S-Drive along with Salesforce offers a secure and process-driven loan document management system for banks. S-Drive brings a simple and compliant mortgage document management system for lenders. Keep reading if you are interested in assuring shorter application/ agreement processes and optimal spending on risk-proof document management with easy tracking, and full control.
Banks and Credit Unions have many documents that need to be retained for personal lines and loans and credit cards. A robust document management system and retention policies are needed to organize and secure documents. After all, documents might include sensitive customer information.
Banks must store lending agreements and ensure that proper documentation is kept and recorded for each credit application received. Mortgage companies have to store applicant documents. Banks and mortgage companies can be fined for non-compliance in the application process. Reg Z, HOEPA, and TILA are all designed to ensure electronic records management and the implementation of appropriate retention policies.
Check Out S-Drive Now On AppExchange
WHY SHOULD YOU USE S-DRIVE FOR LOAN DOCUMENT MANAGEMENT?

Secure File Exchange
During the mortgage application, regardless of the file type or size, files can be uploaded or downloaded using S-Drive. Easily find the essential information for each client and track the application process step by step with the help of a loan file management system.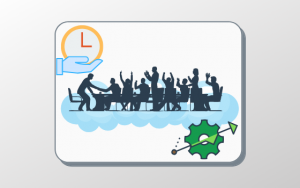 Increase Productivity
Extract content from mortgage application documents and feed into underwriting and loan origination systems. Respond to your client's needs quickly and effectively.
ARE YOU INTERESTED? Schedule a Meeting Now!
WHY SHOULD YOU USE S-DRIVE FOR MORTGAGE DOCUMENT MANAGEMENT?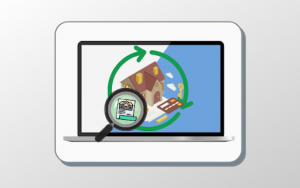 Intuitive User Interface
Despite being a sophisticated mortgage file management system, S-Drive requires minimal training for lenders and clients to use. Easily configure different layouts to increase relevance for user groups and increase adoption.
Have Questions? Open A Ticket Now!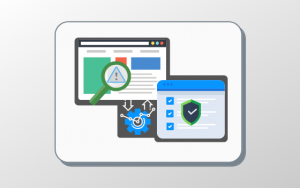 Stay Compliant with Regulations
S-Drive along with Salesforce offers a compliant document management system to run the mortgage origination process. Build retention policies to automate disposing of client records.