HIPAA-compliant Document Management on Salesforce Health Cloud
S-Drive along with Salesforce Health Cloud offers a HIPAA-compliant, cost-effective, and integrated electronic document management system.
The typical healthcare organization handles tens of thousands of documents and images each year. These documents and images can be patient charts, patient information forms, insurance claim forms, explanation of benefits, treatment authorization forms, and HR materials.
Healthcare organizations of all types and sizes face economic, competitive, and regulatory pressures. Organizations are required to find ways to satisfy requirements while keeping costs to a minimum and maintaining their accreditations. Documents and images are mostly handled through inefficient, manual processes that drive up costs.
S-Drive enables healthcare providers to store, access, manage, and share critical documents across a broad range of functions, departments, and locations.
WHY USE S-DRIVE FOR HEALTHCARE DOCUMENT MANAGEMENT?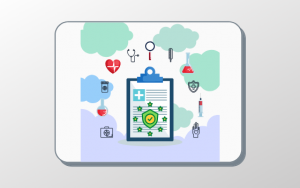 Increase Productivity
Provide simultaneous access to patient information across the provider network. Make any patient-centered records available at any time to authorized users. Provide faster response to patient and provider inquiries. Allow multiple users to view files simultaneously. Improve operational efficiency with minimal disruption.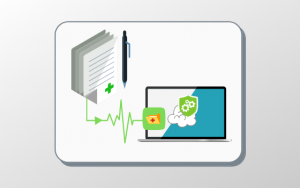 Maintain Regulatory Compliance
While storing Protected Healthcare Information (PHI) securely using Salesforce Health Cloud, comply with regulations using a document management system that adheres to HIPAA regulations! Schedule a Meeting Now!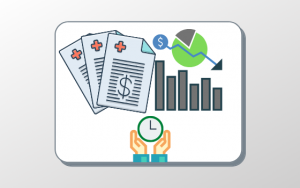 Save Costs
Along with Salesforce, S-Drive offers the next-generation Electronic Health Record (EHR) system by enabling patient file workflows. As CRM-enhanced patient management software, patient files can be organized through folders and/ or tags.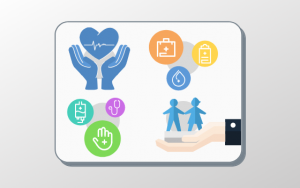 Focus on Saving Lives
Once you start using S-Drive, since risks are mitigated and costs are reduced, you can focus on providing the best healthcare service possible for your patients!
Have questions about the solution? Open A Ticket Now!