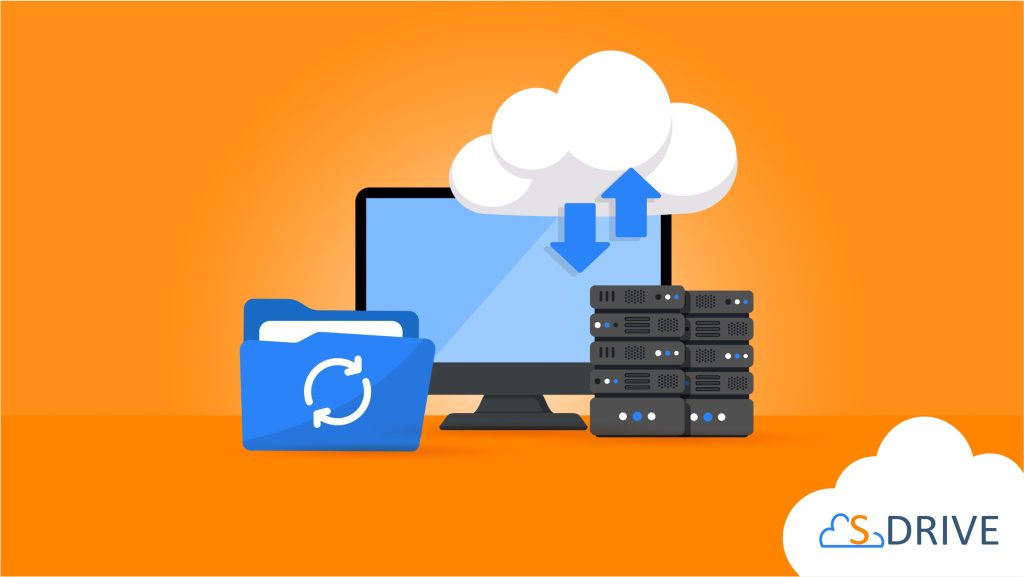 Sometimes you just need to uplevel your technology. In today's highly competitive global economy, maximizing scalability and efficiency helps to maintain a competitive advantage. Enterprise technologies enable this across an organization. However, too often, out of the box solutions can't solve the unique challenges your team faces.  
Sometimes, you need to go a step further. 
Salesforce is one of the most widely used platforms –whatever the vertical or industry. Functionality in Salesforce is pretty amazing, especially for document management. However, sometimes, your organization just needs a bit more than the out-of-the-box capabilities Salesforce offers.  
Many teams find that base functionality for document management solutions is sufficient. However, if you are working in the healthcare, legal, education, or government sectors, you have a lot of documents. That means a need for better processes, additional storage, and expertise to make it work seamlessly.  
Here's why S-Drive App, the native document management solution for Salesforce is how you uplevel your solution today: 
Integration options:

Document management solutions are used across organizations in different departments. Each department has unique requirements to help them do their job. S-Drive App integrates with best-in-class solutions like DocuSign eSignature, Microsoft 365, and more to meet evolving demands of your entire organization.

 
Storage Scalability:

Storage is a challenge when dealing with large numbers of documents. Although Salesforce provides storage capabilities, most organizations quickly exceed this, and need to find additional storage options that are cost-effective and integrate with Salesforce. 

 
How much storage is enough? It depends. In a case study on hospitals, one MRI requires 200 GB of storage space. One patient generates nearly 80 megabytes of data each year. Multiply that by the number of patients seen each year, for each hospital or facility and that number becomes almost unimaginable.  
Additional storage options are essential. Finding a solution like S-Drive that seamlessly integrates into Salesforce makes scale possible and affordable.  
Expertise:

Document management solutions may seem similar, but each solution has its own advantages. What makes S-Drive unique is that the solution was created to solve the challenges of growing organizations that need more than base solutions can offer.

S-Drive is one of the highest-rated

Salesforce native

document management solutions on AppExchange. 

 
Finding the right document management solution is important to help support your organization's needs. Make sure you understand the base requirements you need today and find a solution that enables you to scale to meet tomorrow's growth. 
Contact the S-Drive team to learn how to uplevel your document management solution today. More integration offerings, better storage options, at lower costs.  
In a competitive market, every advantage counts. We're here to help.