Most users do not see salesforce.com (SFDC) as an essential platform to run the business.
One of the main reasons of this general perception is the inability of organizing files relevant to CRM in a simple folder structure. Most users keep documents that they use every day outside of SFDC and only make minimally-required data updates on the platform.
As S-Drive is dedicated to simplifying Document Management in the Fourth Industrial Revolution, we see a future where anybody — regardless of the user type — would be able to store their relevant files on CRM in an organized fashion.
That's why we are excited to announce myDrive, personal drive for SFDC users. There will be no more shuffling between different cloud storage technologies and SFDC.
With that, let's talk about the Great Wall of China a little bit since we correlated it with myDrive during our 2.1 Release Webinar…
The Great Wall of China is a series of fortified walls built using wood, stone, metal, and earth. The wall was built to protect the country from invasions, and also to control immigration between the nations around China.
We picked the Great Wall of China for the personalization feature because your regular users might want to have their own space on SFDC to keep their personal files and folders. You can check how wonders are correlated with 2.1 release features on our 2.1 Release Launch blog post.
Now, they can!
Let users have their own personal storage space on Salesforce
myDrive is a response to the stories we hear from frustrated SFDC users and compelling need of admins and CRM managers for making SFDC the source of truth for document management.
Designed with that ethos, myDrive empowers anyone to harness SFDC to store their own files in order to quickly respond to customer requests and easily find required documents to manage internal processes without any document size limitations.
Ready to Test Drive and Start Driving Adoption on Salesforce.com (SFDC)?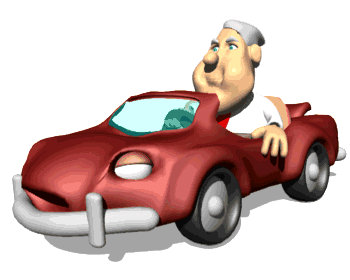 Click Here to Join the Community of CRM Leaders Achieving 100% SFDC User Adoption
Next week, we will talk about mobility and how our new mobile file upload wonder can transform collecting feedback from the field.
Please leave your comment below on what you think about myDrive and how we can help S-Drive drive SFDC adoption for you.