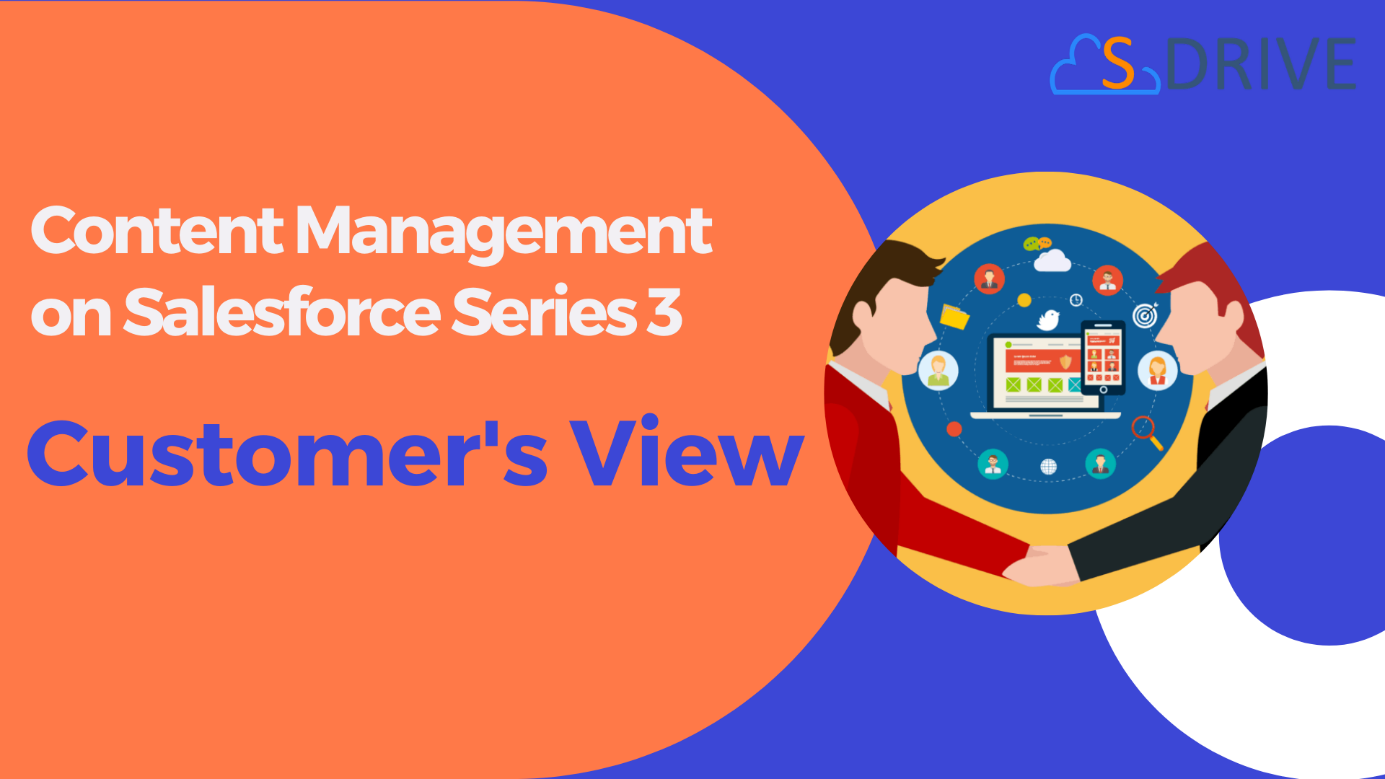 During our content management series, we talked about how sales teams can engage with the content on Salesforce. Then, we discussed how marketing teams can engage with the content.
Now, we are in the third and last episode of our series: how to empower customers with content in a new way using our brand new component. Let's start!
A More Complete Access to the Content… even in Communities!
Customers are at the center of everything on Salesforce (and in business). The best vehicle to share data or content with customers is Salesforce communities. S-Drive helps facilitate access to the relevant content. Whether content needs to be shared in a partner community or a customer community, content can be classified according to your requirements.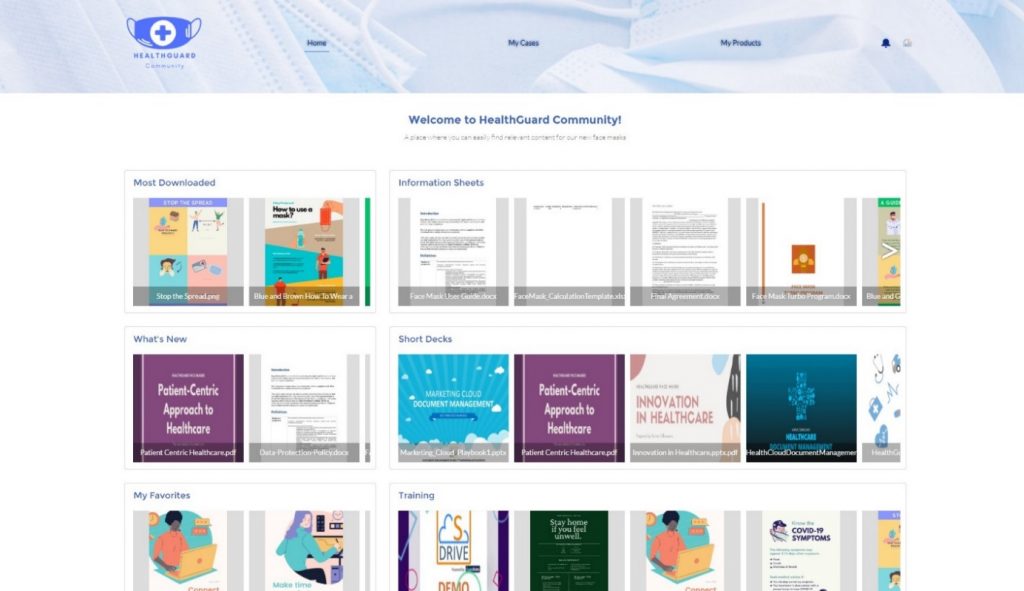 Reach File Records… with One Click!
Your customers should discover relevant content as quickly as possible. S-Drive users can find files in Salesforce by searching within S-Drive, through reports, or by list views. We enable our users to find their files and download them easily and quickly.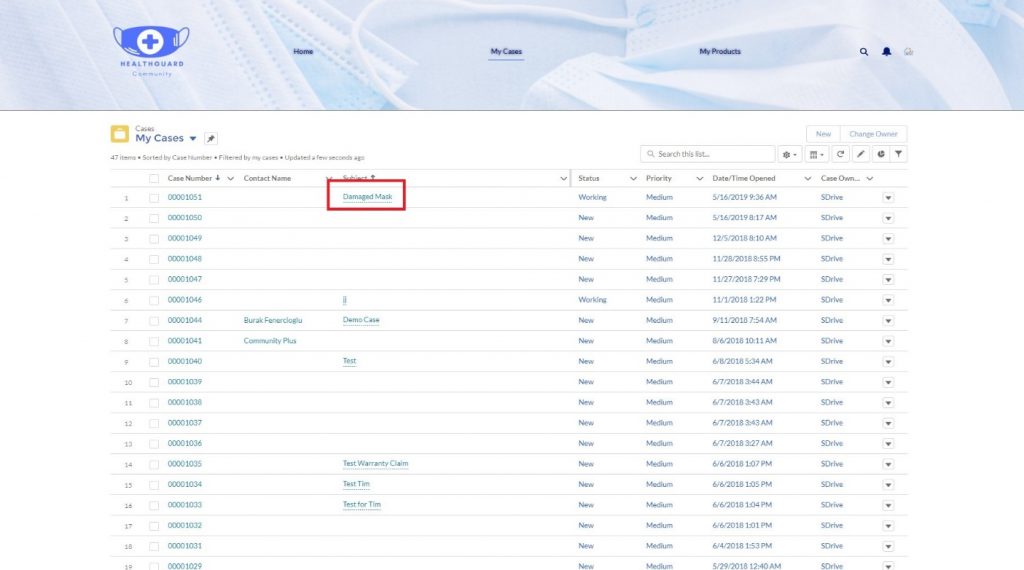 List View Search
Suggested: Content Management Series 1 – Seller's View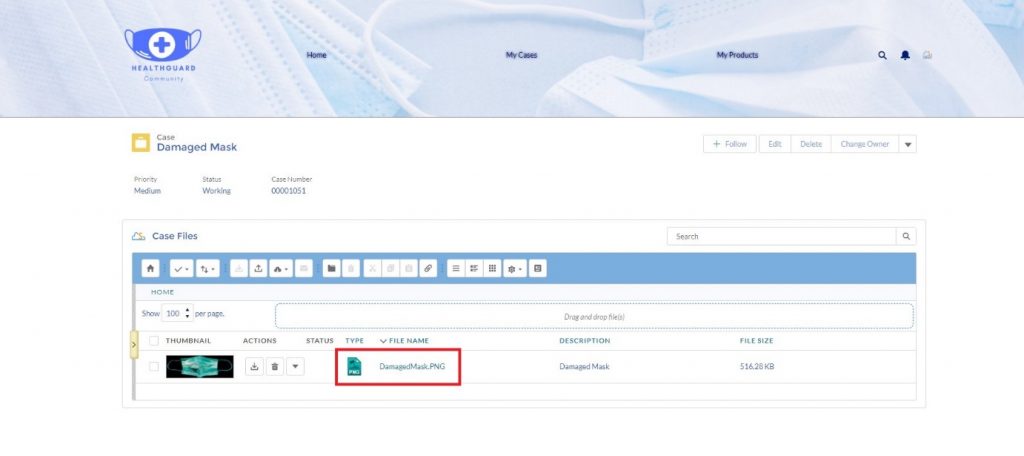 Files within Salesforce records
Zip and Download Files… and Even Folders!
In addition, S-Drive allows downloading multiple files at once. Once the user selects which files to download, a zip folder gets created for all these selected files. If a folder is selected to download, the zip folder maintains the folder structure within S-Drive.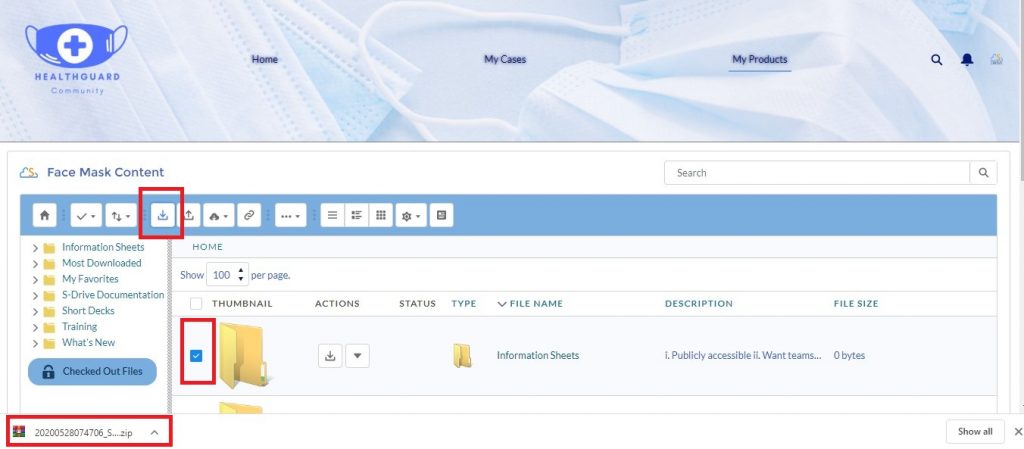 IMPORTANT TIP FOR IMPLEMENTATION: Traditional content management platforms are about content delivery. S-Drive does not only fulfill that content management platform requirement but also allows content exchange using the standard or custom objects of Salesforce.