SOFTWARE/IT
Your software package can be distributed at a lower cost with S-Drive. Ease and optimize software delivery by automating software release process, deliver software only to entitled customers and track customer interactions.
---
WHY USE S-DRIVE FOR SOFTWARE PRODUCT DELIVERY?
MINIMIZE COSTS WHILE SAVING TIME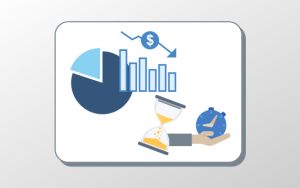 S-Drive allows software and IT companies to reduce the expenditure on sharing software packages by offering a cloud-based solution. The go-live process gets shortened from weeks to hours by applying readily-available software delivery templates and clicks-not-code implementation!
---
AVOID RISKS AND GAIN PRODUCTIVITY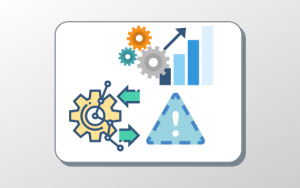 The Salesforce-based solution offers 99.999% availability and enterprise-level security for your software product artifacts. Effective tracking of software versions/ hotfixes, the automation of software releases and the implementation of entitlements based on customer contracts assure higher productivity.
---
ENABLE GLOBAL DISTRIBUTION AND ELEVATE CUSTOMER EXPERIENCE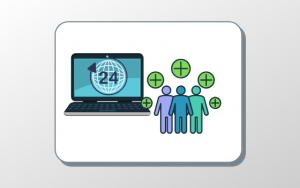 Software packages of any size can be distributed at a global scale to customers via customer portal. Collaborate with agents, open cases and exchange log files and other documentation about software packages.
Selling indirect? No problem! By implementing a partner portal, any software and the relevant documents can be shared based on your partner program tiers.
---
RECEIVE PROVEN SUPPORT EXCELLENCE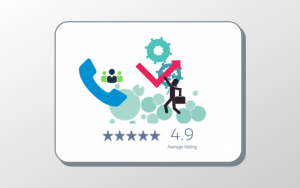 With 4.9 out of 5.0 score on G2 and Salesforce, our technical support team is proven to be highly responsive and helpful. Along with providing a feature-rich solution, we are here to help with your software delivery lifecycle implementation.