Higher Education Records Management on Salesforce
Records Management for higher education has never been easier! With Student Records Management on Salesforce, colleges and universities can distribute digital documents including financial aid forms, transcripts, and more.
WHY SHOULD YOU USE S-DRIVE FOR HIGHER EDUCATION RECORDS MANAGEMENT?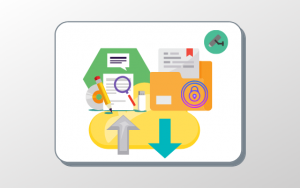 SAVE TIME
Using a top-of-the-line S-Drive system can save your students' time. Allow your students to easily find the document they need whether it's a syllabus, transcript, weekly schedule of lectures, changed make-up dates, exam results, and so on.
Empower students to access everything they need without going through faculty. Let them be reminded of due dates of assignments, homework, or scholarship applications. Enable a platform your students will use efficiently in a short time that will enable them to focus on their studies more.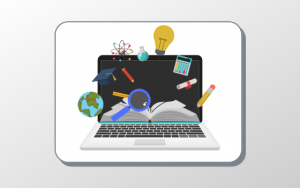 UNLIMITED FILE STORAGE
Don't worry about the size of any document you or your students are supposed to upload or download. By S-Drive it is possible to upload/download any file regardless of the size at very low costs. Reduce Student Communities go-live from weeks to days!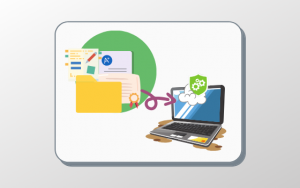 SECURE AND GAIN CONTROL OVER FILES
Allow only authorized users to view/ access student-related information. Gain control of academic files, avoid lost data, and audit logging to keep a record of every action.
Allow academicians to classify/filter and order grades/ID numbers/classes of students, calculate curves, standard deviation, evaluate students properly, or share private or class-related documents with students.